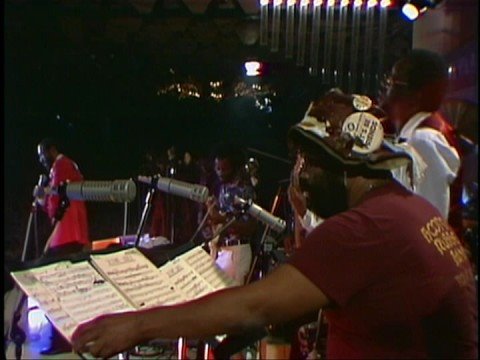 "I'll tell you this much: the net art Duchamp won't be a WASPy bourgeois merrily..."
– Jesse Darling's Facebook (via mfortki)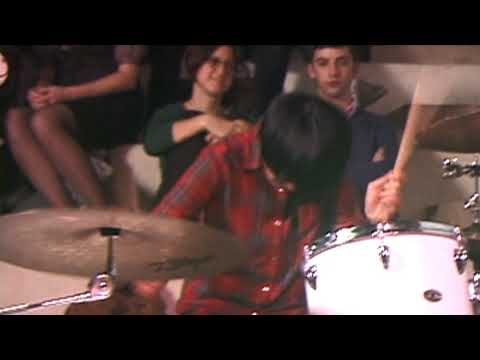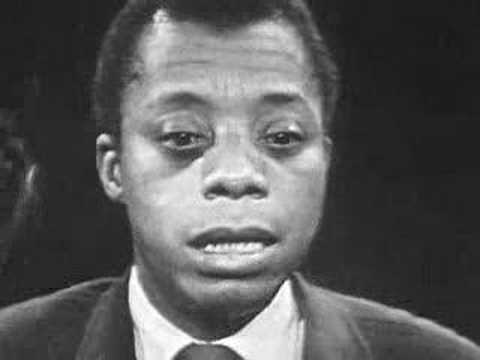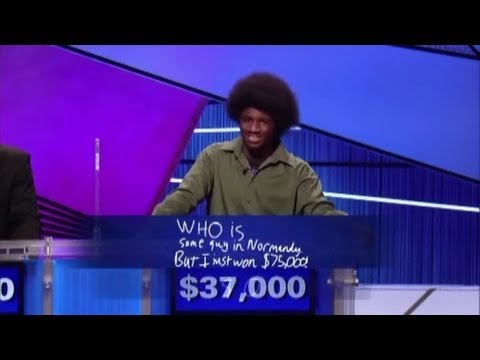 "two key technologies that made the san francisco burrito possible are the large flour tortilla and tortilla steamers, which together increase the flexibility, stretch, and size of the resulting tortilla. the tortilla steamer saturates the gluten-heavy tortilla with moisture and heat, which increase the capacity of the tortilla to stretch without breaking. this in turn allows for the size of...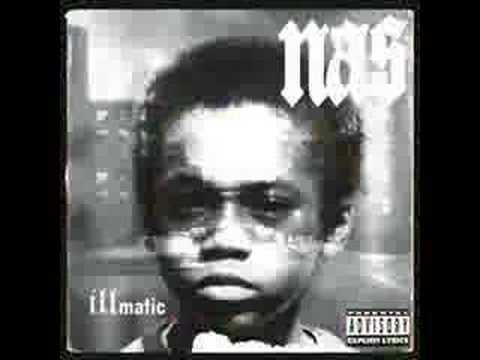 clean-nose asked: Hey Adam, I listen to Burial on an infrequent basis, but I don't know much about him. Is there anything I should know about him?
writing about burial right now, so i'm procrastinating by listening to burial. heard something interesting in a radio rip of some untitled tracks kode 9 played on benji b's show in 2009 re: the format of burial's recent output: "basically the way it works is [burial] makes these little 20-minutes segments, spliced together [from] 10, 15, 20 tunes, and i'll go...
"what i have playacted is really going to happen. i have not bought myself off by writing. i died my whole life and now i will really die."  - f. kakfa re: his impending death due to tuberculosis.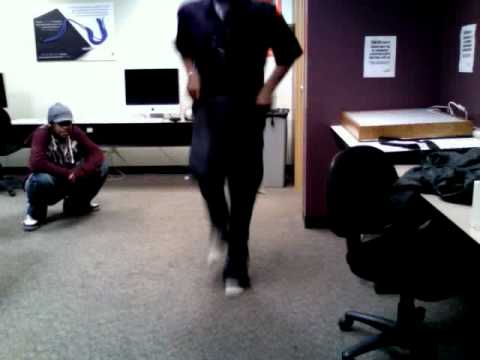 "you all dance together, subdividing the space between now and tomorrow until time seems to move backwards." - j. egan in VISIT FROM THE GOON SQUAD which i finally got around to reading. nice summary of why i (and, i think, many other people) are so fond of dancing, dance music, and mind-bending substances in concert w/ dancing and dance music. 
"when you see a really, really good dj and they've got the confidence and know-how to know when to switch the mood up completely in the room, take people to a completely different place, but not make them feel lost or alienated, actually, like, bring them in in a completely different way, that's an exciting thing for me."  - k. hebden in this excellent pitchfork doc on...